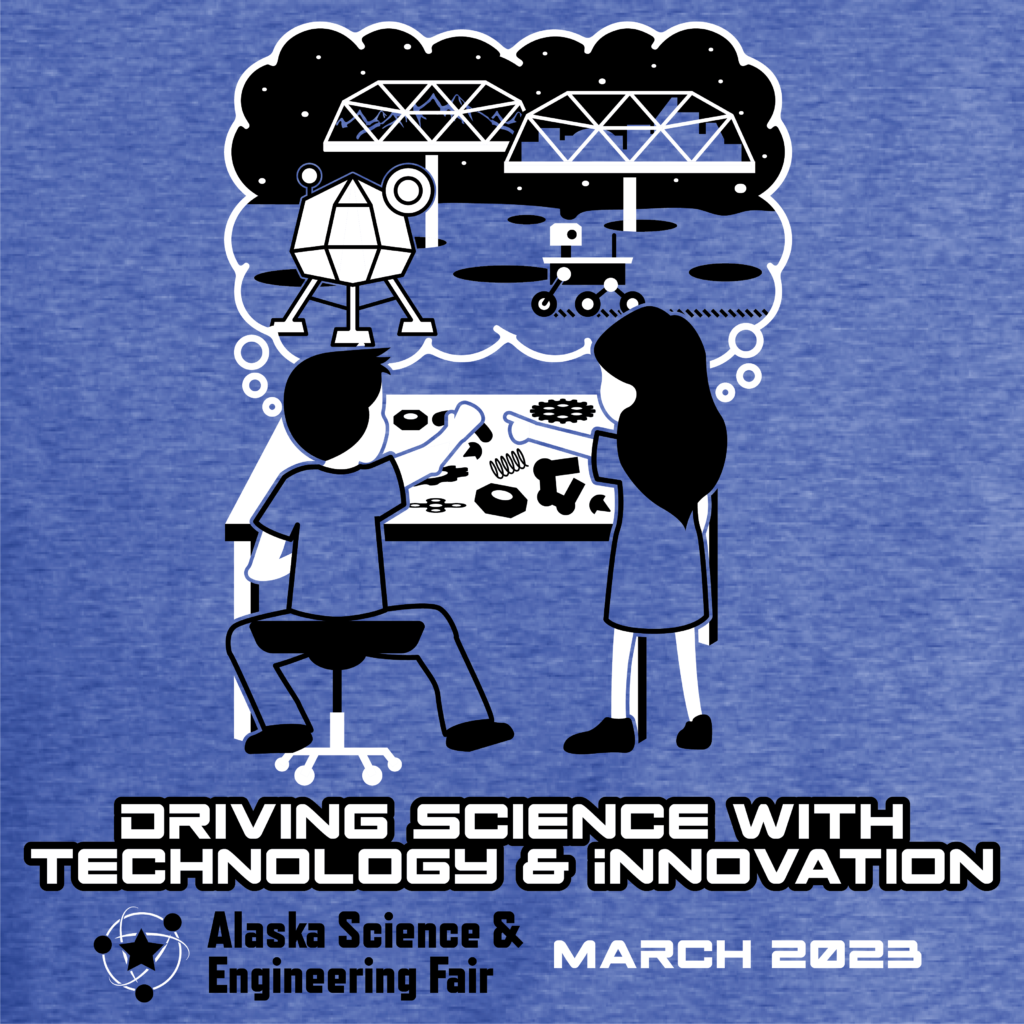 The 68th Annual Alaska Science and Engineering fair will be held on March 31st through April 1st at Change Point Church in Anchorage Alaska. We will be also providing virtual attendance options for anyone who can not attend in person!
The in person fair will be held at Change Point Church on April 1st starting at 9:00am. Check in for projects will start on Friday March 31th at 5:00pm and last until 8:00pm. To participate in person you MUST bring in your project board and all demonstration items you intend to use on the day of the fair to the check in on Friday.
We will be opening online registration as soon as we have the registration system available, so please be checking back here for registration information. Registration for the fair will close on March 19th, 2 weeks before the fair, so please do not leave registration till the last minute.